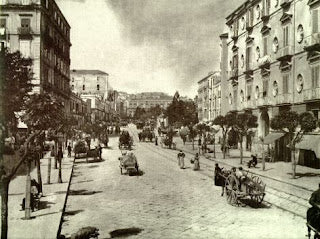 The beginning
The story of our gloves begins in 1870s when our great grand-father Carmine Parisi founded the first company on the old 'Via Capodimonte'.

The first 'golden age'
In the next century is our grandfather Domenico, son of Carmine, to be the head of the company for the first half of '900. It's a magnificent moment for the Parisi family that became the motor of leather gloves' production in Naples. This was possible thanks to hundreds of thousands of leather gloves, exportated all around the world.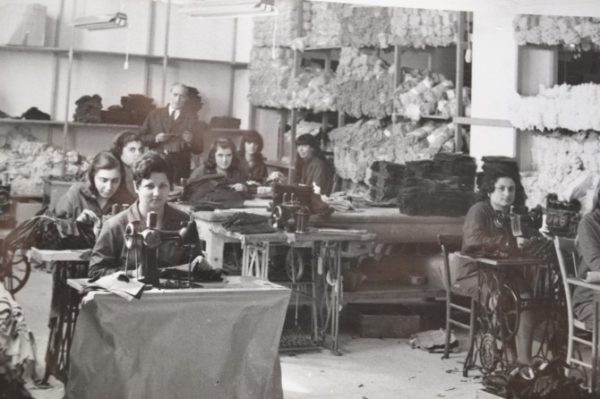 The recovery after the war
In the second half of the century, after the Second World War, is our father Carmine to rule the Parisi factory. We are in the years of a growing economy after the decline because of the conflict. 
The recent years
From the 1980s me, Gennaro (for the commercial side) and my brother Attilio (for the production side) have managed the Parisi factory. In the 1990s gloves started to have great success also in East Europe, especially in Russia thanks to the fall of the Berlin Wall in 1989 that represents the starting point of a process that deleted the commercial limit. In this period the company was named as it's known today and the headquarters was moved to the current one in Via Amalfi 7, Casalnuovo di Napoli.